Coming Soon
Swint's Candy Company is coming to Forsyth, Georgia! We will be offering our traditional candies along with new items such as ice-cream, old-fashioned soda's, coffee, gifts, and more! This location boasts 3000 sqft. of retail space, an outdoor entertainment lawn, and bus parking!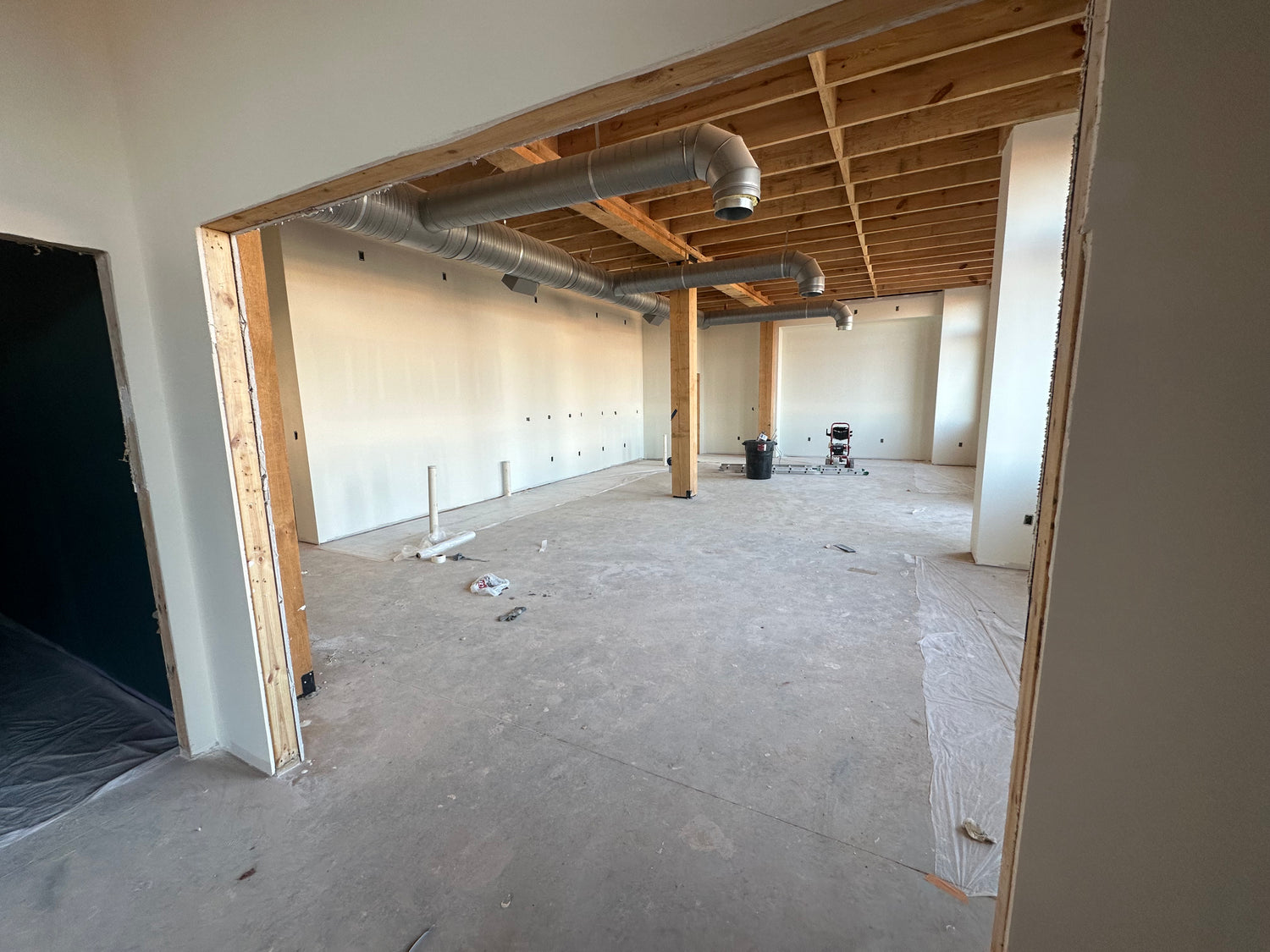 Swint's Candies
Continuing a Legacy:
We will continue to offer our traditional candies such as: Fudge, Pralines, Divinity, Turtles, Clusters, Sweet Dreams, and more!
What is new?
Sweet-Shakes (Soft serve ice-cream mixed with our gourmet pecan candies)
Old-Fashioned Soda's (Soda with a twist)
Coffee (Harvested from small batch farmers)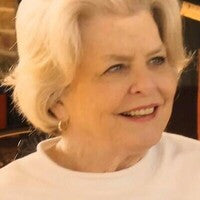 Muddy's Mercantile
Muddy's Mercantile is our gift shop lovingly dedicated to Jessica's grandmother, Annice Haygood Trevitt. Annice was a business owner in Forsyth for many years, owning The Village Outlet, one of the first outlet stores in the state of Georgia, during the 60's and 70's. She was known for her love of people and her community and enjoyed employing students from Tift College. She was also a well known piano teacher and church pianist in Monroe County for many years. The baby grand piano in the gift shop is her piano. During her later years of life she loved being involved in Swint's and was so until her death on May 29, 2020. She will forever be remembered and loved.